An Environmental Management System (EMS) is a formal and systematic framework that is aimed at improving the impact of the business/ company on the environment and also address governmental regulations.
Environmental management services in Springfield, VA helps an organization address its regulatory requirements in a systematic and cost-effective manner. This proactive approach can help reduce the risk of non-compliance and improve health and safety practices for employees and the public. An EMS can also help address non-regulated issues, such as energy conservation, and can promote stronger operational control and employee stewardship.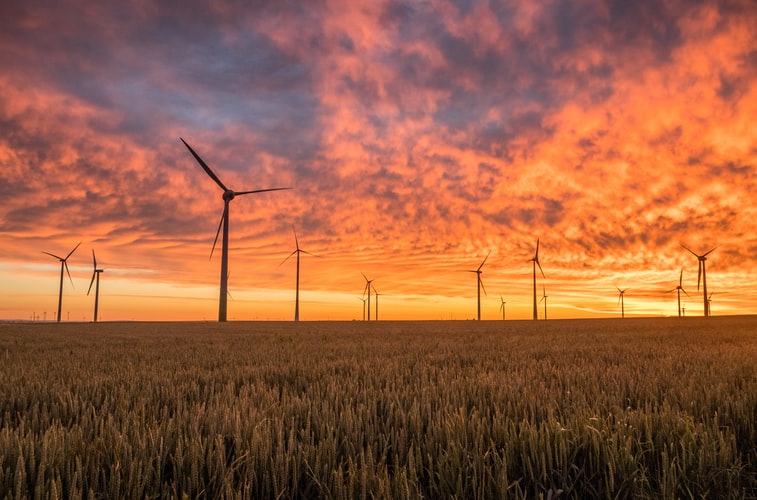 The benefits of your business implementing an effective EMS are as follows:
1) A reduction in negative environmental impacts.
2) Improved reputation.
3) Enhancement in regulatory performance and therefore lower risk of fines for not adhering with environmental legislation.
4) A reduction in waste.
5) Draws more customers, investors and shareholders.
6) Profits increase due to lower costs.
These are some of the main benefits of EMS. Next time you drive through an industrial park, or congested area of town, look for signs like ISO 14001 EMS certified, or for companies with their environmental mission statement on their brochure, or business card, or readily available on their website.
If you're still left wondering about the benefits of an EMS, take a good hard look at your business and ask yourself if there's any room to improve. Of course there is! How can you figure out where and when to start? Start thinking about an EMS.