Cooking with an air fryer is a healthy alternative to deep-frying using oil. Hot air fryers use heated air instead of hot oil to cook food. The best air fryers for home use all make use of Rapid Air
Technology for frying your food with minimal or no oil. You can also browse www.wereview.com.au/best-air-fryer/ if you want to read reviews on air fryers.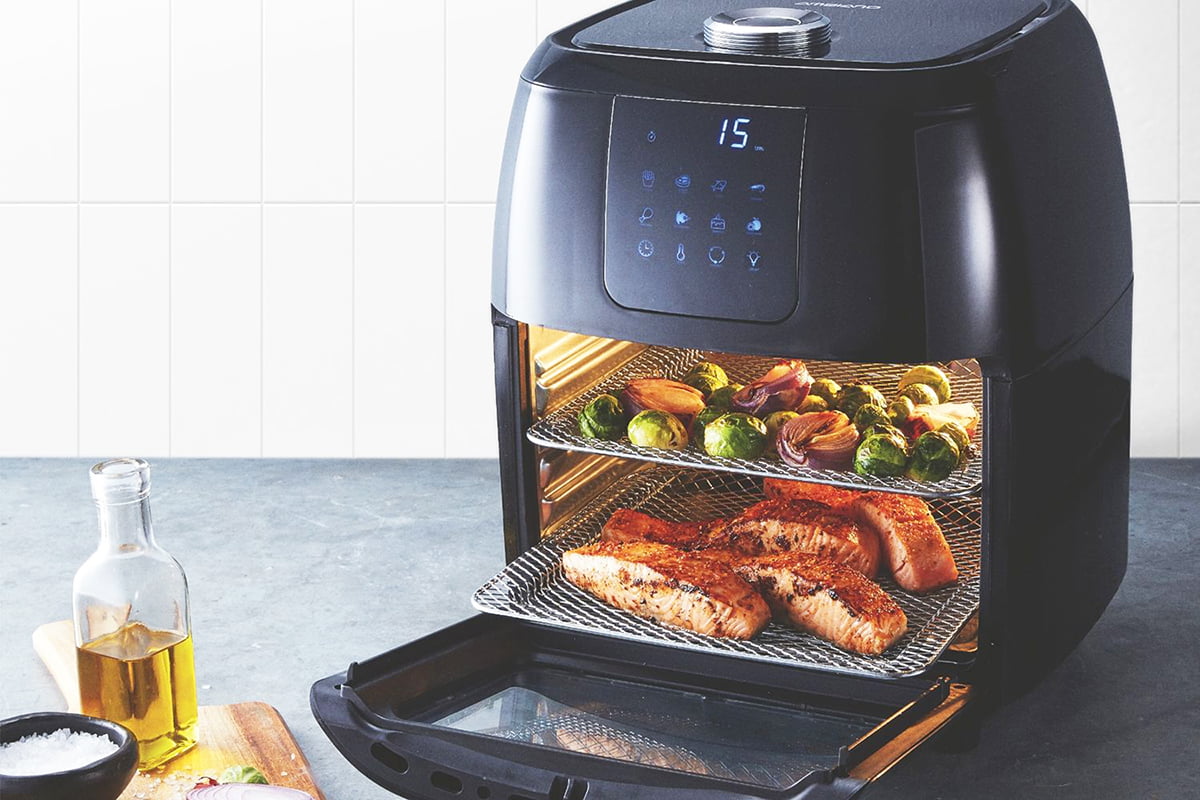 Image Source: Google
What is a hot air fryer and how does it work?
How can you cook with just heated air? Well, to be more exact, it is rapidly moving heated air. This modern kitchen appliance comes fitted with a heating element and a fan.
The heating element heats the enclosed air inside the machine and the fan blows the hot air around. The food is cooked by this rapidly moving air striking it in all directions.
There are two types of these air frying machines in the market, one type uses a cooking basket and the other type uses a non-stick bowl and paddle.
So, which is the best air fryer for home use?
A popular brand of hot air cooker that uses the cooking basket is the Philips hot air fryer. There are 2 models available, the manual HD9220/26 hot air cooker and HD9230/26 digital version.
It is simple to operate. Just put the food ingredients into the basket which sits on a drip drawer pan, push the basket into the machine, set the timer and temperature and the cooking process starts.