Does everything following the word 'scrap' is worth disposing of? At least metals aren't. Metals don't deserve to be tossed away like pieces of junk and scrap. Before we submit scrap metals to any junkyard, we must know that these metals must have their new life, new functions, and new uses. Artists belonging to metal art do firmly believe in this philosophy of metals' utility and thus prove it every day by making great art pieces.
Metal Art into Your Business:
Have you seen people being awarded with beautifully engraved medallions? Are you inspired by uniquely etched plaques hanging on corporate buildings? These are all wonders of metal art design that people have left unattended. Scrap metal can be used to make professional business signage for your businesses.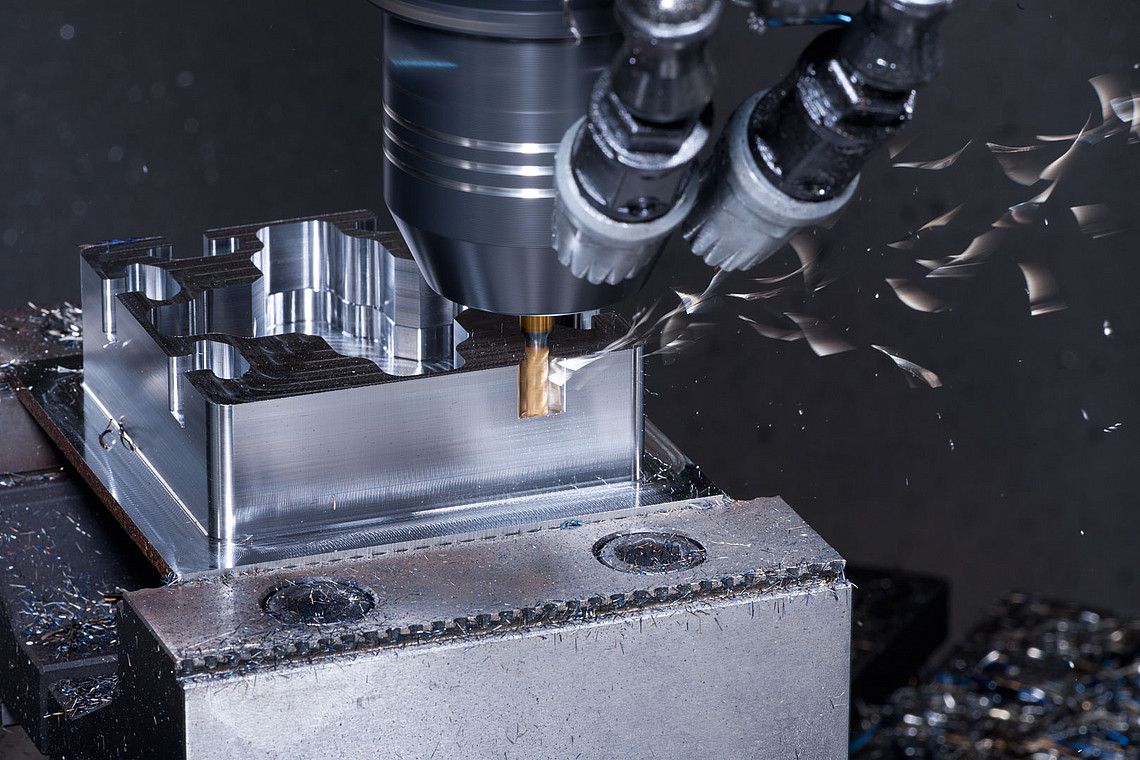 Image Source: Google
Uses of metal art in businesses are not limited to few logo models or metal plaques. This art can be utilized to make almost all business articles for your business office, starting from unique cardholders to amazing computer tables and furniture.
And if you are engaged in some sort of entertainment industry, the attractions for art from metal increase by hundred folds as sci-fi art and movie art can best be pitched into your business. You can decorate your hall room with amazing movie characters so that visitors may feel drawn towards your products. This is the modern form of interior design used to impress visitors and clients.