Virtual reality is the term used to describe a three-dimensional, computer-generated environment that can be explored and interacted with by a person.
Procedure to check whether your mobile is VR supported or not:
1.Check for the Feature called gyroscope sensor in your mobile if that feature is present in your mobile then your mobile is VR supported. In most mobiles, it is unable to find that feature, in that case, follow the second step. For more information about VR, you can explore this link
www.vr-wave.store/products/psvr-prescription-lenses
.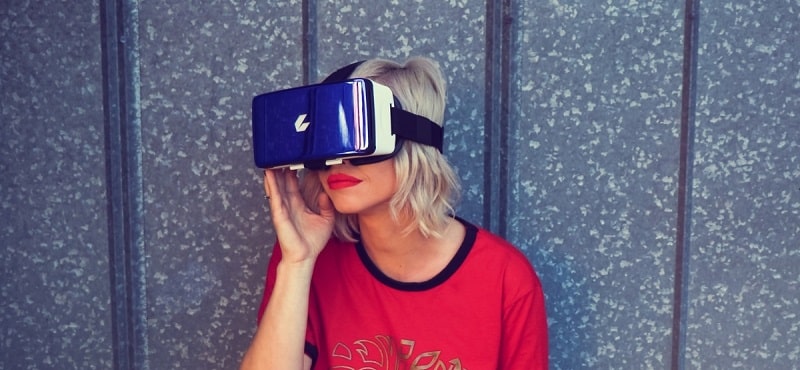 Image Source: Google
2.If you're unable to find the gyroscope sensor feature on your mobile you can go to the play store and download the cardboard app. If the cardboard app gets installed on our mobile then your mobile is VR supported or compatible.
3.Mobiles have inbuilt VR mode. By just switching to the VR mode you can enjoy the VR experience.
After you find your mobile is VR supported:
You need a good VR headset for your mobile to get an immersive experience. Virtual reality is a wonderful technology, everyone should experience
Before you buy a VR headset you need to consider some points:
1.Lens: Lenses play a major role in giving an awesome VR experience. Check if the lenses are of good quality or not, at least the lenses should be of 42MM HD and they should have blu-ray coating.
2.Lens adjustment: The product should have the lens adjustment so that we can adjust the lenses at our convenience.