Property Improvement Insurance Loans are HUD-insured loans from lenders who are approved. These loans are intended to help renovate existing properties such as manufactured houses, multifamily, and single residential and non-residential properties.
Improvements to your house are an investment worth making since they can boost the value of your home and yield high returns in the future. The process for obtaining home improvement loans has now become easy. You can Apply Now for loan programs to improve your multifamily properties.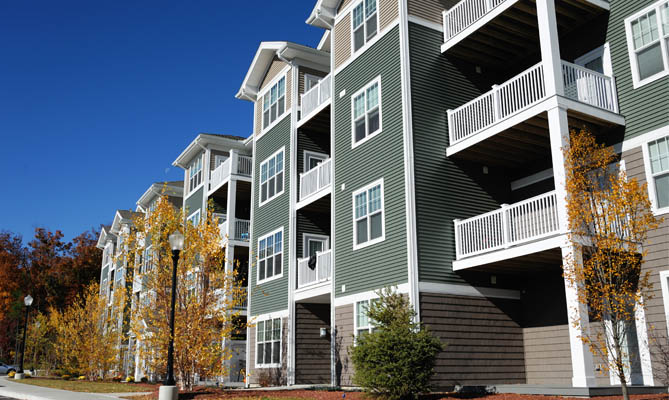 Image Source: Google
In fact, the Federal Housing Administration (FHA) provides home improvement loans accessible to customers through private lenders at reasonable costs. These loans for housing are known as Property Improvement insurance loans since they are insured by the U.S Department of Housing and Urban Development (HUD) to assure the lender against any loss in the case that the loanee defaults. This is also one of the most commonly used loan insurance options.
In this loan program, home improvement insurance loans can be used to finance renovation and improvement of property comprising manufactured houses as well as multi-family and single-family residences, non-residential properties, and even historical homes.
Prior to granting these loans, the credit score of the borrower is checked and his monthly repayment capacity is also evaluated.
For single-family homes, property enhancement loans can be used to make repairs, modifications, or improvements to the property. The loans available for multi-family homes are intended only for construction modifications and repairs.